WHY IS IGGI THE PERFECT TRAVEL STEAMER?
Fancy a weekend getaway? Need to go on a business trip? Are you finally going to be able to explore the country of your dreams? What do you need to take with you? How can you feel at ease wherever you go? The first thing you need to choose is the right travel companion. A companion that is reliable, knows how to adapt, will reassure you and makes you feel more beautiful. Who could it be? IGGI of course. Yes, IGGI may be a steamer, but just like you, it's always on the move. It loves to travel and explore new horizons with you. Thanks to its small size, the steamer fits inside any suitcase, especially yours, and will pass through airport security without any problems. It only needs tap water to work and release the full power of its steam. Discover the benefits of the IGGI travel steamer that make it a unique and essential accessory.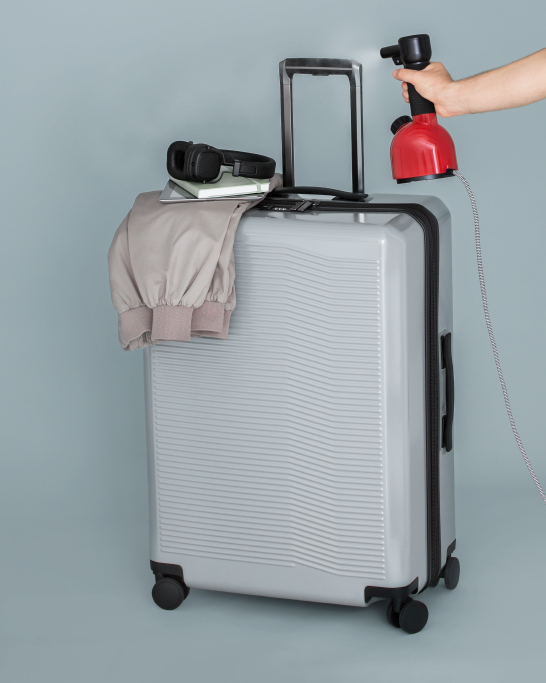 Now more than ever, it's important to take care of yourself. And when we travel, we touch lots of things that other people have also touched: taxi handles, digital screens to collect tickets, train doors, etc. all of which carry with them a host of unwanted microscopic bacteria. Especially when you take your things out of your suitcase or travel bag. But don't panic. With IGGI, you can purify them in no time at all. You just need to fill up the water tank and it's ready after a few minutes. The steam is effective on all types of objects, as it gently penetrates fabrics and eliminates 99.9% of bacteria and viruses. For even greater peace of mind, you can also disinfect your hotel room door handles, pillows, cushions, etc. so you can breathe easy, relax and enjoy your stay. Thank you IGGI.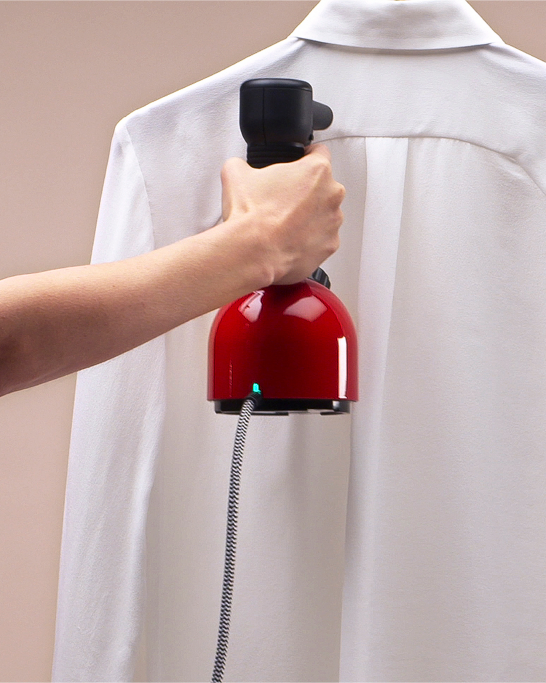 Source:
---