YA-MAN RF Beaute Photo Plus (HRF-10T-HK)
Double circle rings with Radio Frequency (RF). Unique patent technology will heat the skin up deeper, broader, faster, and longer compared to other common types of RF devices.It enhances to make your face the best condition to receive the treatments.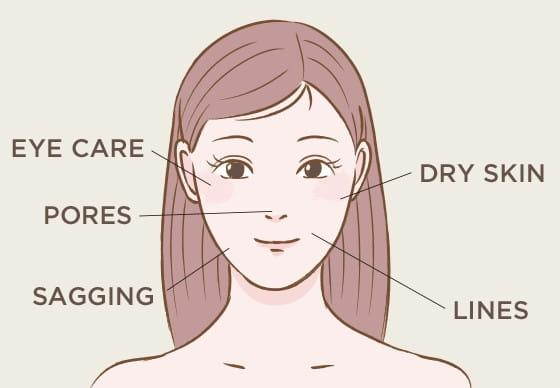 Treatment for all types of skin troubles
Use this product in accordance with your personal skin condition.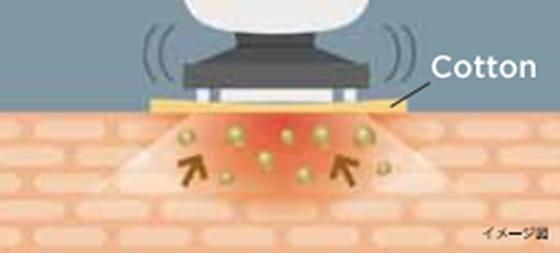 CLEAN
Radio Frequency (RF) + Ion Cleansing + Vibration
The warmth of RF and the power of ION will efficiently remove the dirt from your skin.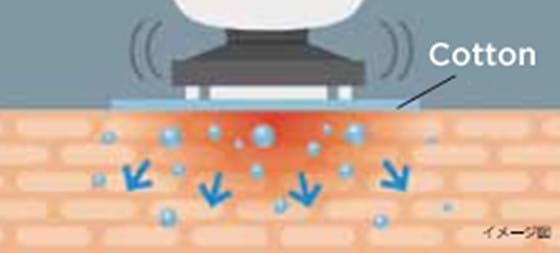 MOISTURE
Radio Frequency (RF) + Iontophoresis + VibrationThe warmth of RF and the power of ION will enhance the penetration of skincare ingredients.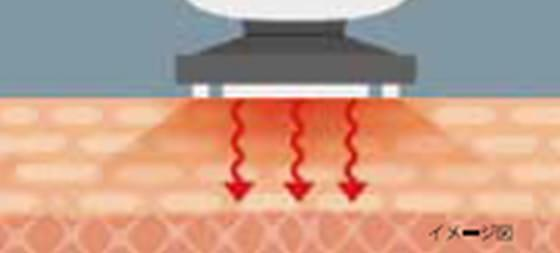 EMS
Radio Frequency (RF) + Electrical Muscle Stimulation (EMS)Stimulates the facial muscles and enhance elasticity.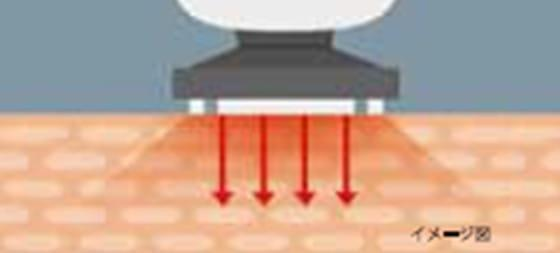 LED
Radio Frequency (RF) + Red LEDHelps to minimize the appearance of fines lines and wrinkles.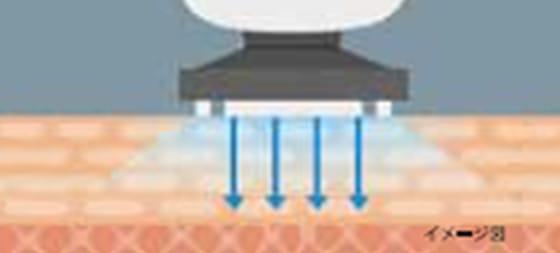 COOL
Reduces the size of pores, and locks in moisture.
Specification
Product Code:
HRF10
Recommended usage:
2-3 times per week
Size:
W44 × D57 × H190 (mm)
Weight:
approx. 220g
Country of origin:
JAPAN
Enjoy shopping at Jebsen Corporate Solutions Online Store with few steps:
Register / login at

Jebsen Corporate Solutions

Online Store
Browse or search your items
Select quantity and click "Add to cart" button to add the items in your shopping cart
Click the shopping cart button on the top right corner after shopping
Click "Proceed to checkout"
Fill in your delivery information and select payment method
Confirm the order and transaction is completed
Useful information (please help list with the URL)
Jebsen Corporate Solutions
General Enquiry
jcs@jebsen.com
(852) 3180 3020 / Whatsapp (852) 6874 1076
Monday - Friday: 9:00AM - 6:00PM
Closed on Saturday, Sunday & Public Holidays
Data Protection
dataprotectionoffice@jebsen.com
Warranty and Product Enquiry
(852) 2926 2300
Monday - Saturday : 9:00AM - 6:00PM
Closed on Sunday & Public Holidays
Delivery
For order delivered by
SF Express: (852) 2730 0273
Others: (852) 2926 2324
Shipping destinations
Free Shipping and Shipping Fee
Jebsen Corporate Solutions offers free shipping on all orders if the order amount is above HK$500 except the below outlying Islands and non-urban areas* in Hong Kong.
*All order value on above table refer to order value after discount and in HK$ currency.



*凡須送貨到不設電梯的樓宇或因貨品過大,或不能使用升降機運載貨品時,顧客須繳付每層HK$50之搬運費
*In case where an item to be delivered cannot fit in a lift or be transported by the lift, or no lift is available for goods delivery, which will require the delivery staff to walk up the stairs, there will be additional delivery charge of HK$50 per floor
Shipping lead time
Hong Kong
Macau
2 – 5 days
3 – 7 days
*Remarks:
1. All the lead time stated above is based on business day of Hong Kong
2. The above lead time table does not refer to pre-order item.
3. The above lead time does not refer to product that needs installation.
P.O Box
Please note that we cannot ship to P.O boxes. We kindly ask you to provide an alternative address which is not a P.O box.
Remarks:
The above delivery fees exclude the charges incurred if the delivery address does not have lift, cannot fit into the lift or the deliver needs to walk through a floor of staircases. A surcharge will be required which is charged by the deliver. Please contact our CS department prior to your order if you would like to get a quote on the exact surcharge which your deliver address fall in this situation.
Order Tracking
Your order would be delivered by Jebsen Logistics or S.F. Express.
For Jebsen Logistics order, please contact Jebsen Logistics hotline at (852) 3180 3030 for tracking your order delivery status.
For S.F. Express orders, please enter your waybill number (tracking code on shipping confirmation email) on S.F. Express website to track and trace your order delivery status. If the you order has been picked up by S.F. Express, please contact S.F. Express Customer Service hotline at (852) 2730 0273.