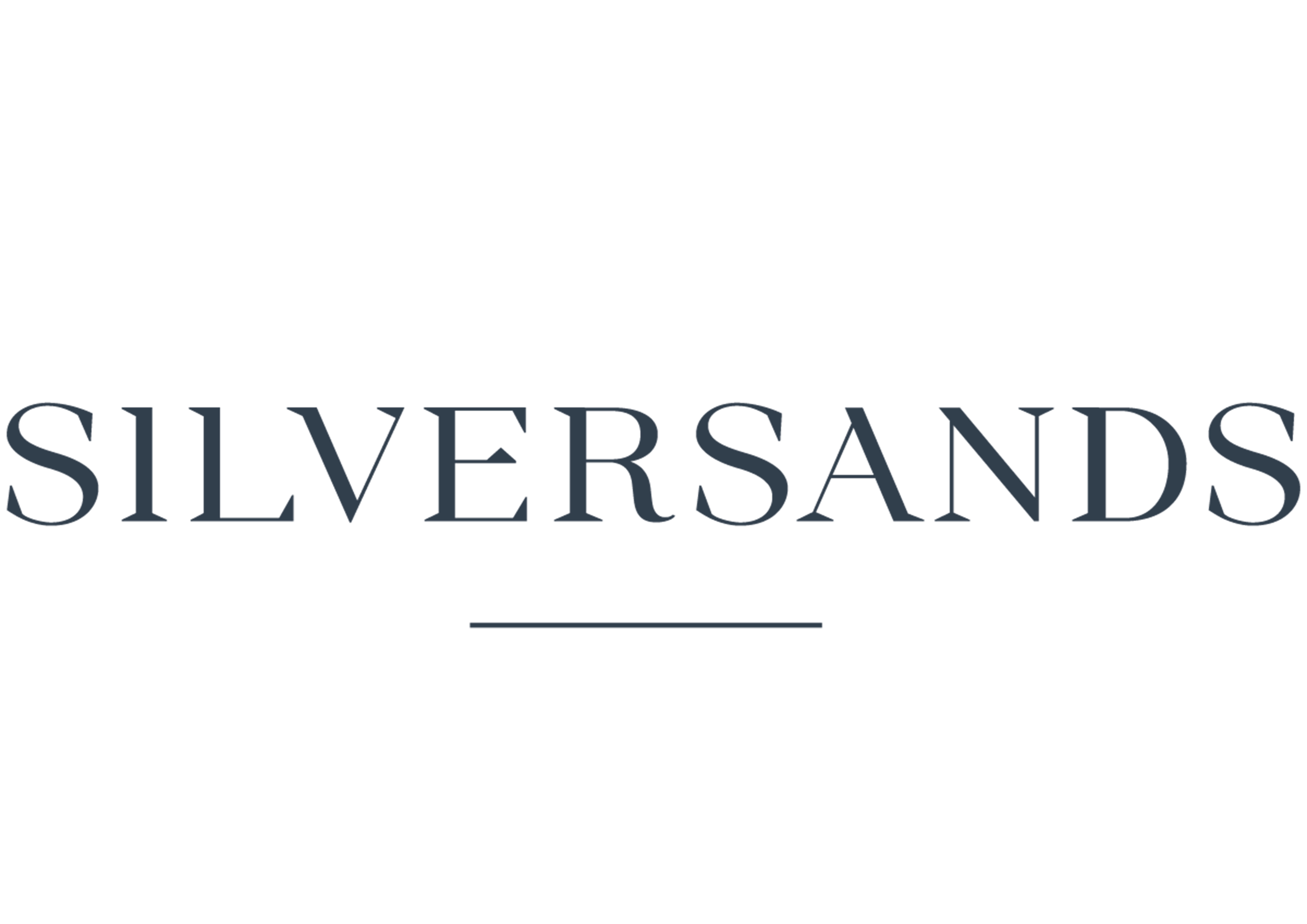 Welcome to your new home at SILVERSANDS! To mark this delightful moment, we would like to present you with a special gift. You may choose to 1) Redeem ONE piece of Dyson V12 Detect Slim Fluffy vacuum cleaner (Retail Price HK$5,180) for FREE :
OR 2) Purchase ONE of the below products at exclusive redemption price :
Redemption Price: HK$2,000
* The gift items redeemed by SILVERSANDS owners will be delivered within 30 working days after redemption.
Dyson入伙禮品換領條款及細則

1. The Gift Card is eligible for owners of SILVERSANDS only. Each unit is entitled to ONE set of Gift Card code, for redeeming ONE piece of gift item for ONCE only.
2. You should create account and redeem the gift items at exclusive Welcome Gift Redemption website for SILVERSANDS owners (https://corpsolutions.jebsenconsumer.com/pages/silversands-b) within 90 days upon issuance of the Gift Card (inclusive of date of issue). Gift Card not activated will be void on the 91st day. The owner will be deemed to have forfeited the right for redemption.
3.禮品卡是不可退還的,不可轉讓,而不可兌換現金或物品,不能與其他促銷優惠一起使用。可激活的禮品卡或兌換禮品不能兌換現金,撤銷或取消。任何情況下都不會退款。
4. Product 2)(i) to (iv) are available while stocks last. Sino Land and Jebsen Consumer Products Co. Ltd reserve the right to substitute the products as listed on the front page with other products of comparable quality without prior notice.
5. Please keep the hard copy of delivery note to enjoy 2-year warranty in Hong Kong since the date of receipt.
6. Sino Land and Jebsen Consumer Products Co. Ltd reserve the right to amend the Terms & Conditions without prior notice. Should any dispute arise, the decision of Sino Land and Jebsen Consumer Products Co. Ltd shall be final. For enquiries, please contact Jebsen Consumer Products Co. Ltd at (852) 3180 3020 or email to jcs@jebsen.com.